Write the binary to LPC800 Mini-Kit with FlashMagic.

You can check the target serial port name with a serial terminal application such as Tera Term... etc...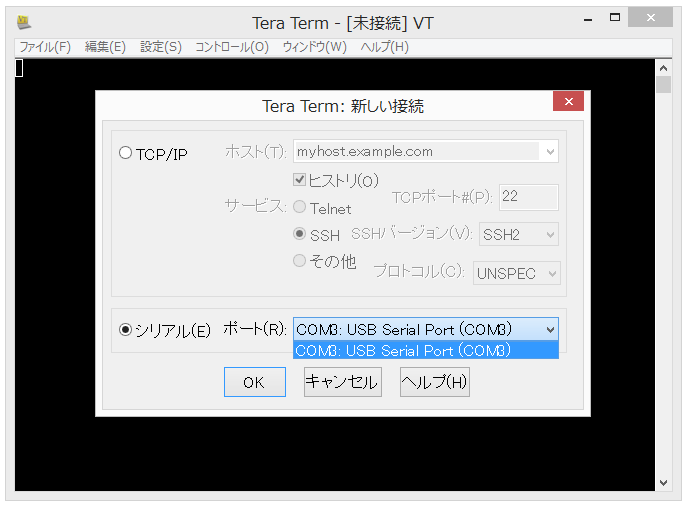 or ... You will see the port name in the device manager on Windows.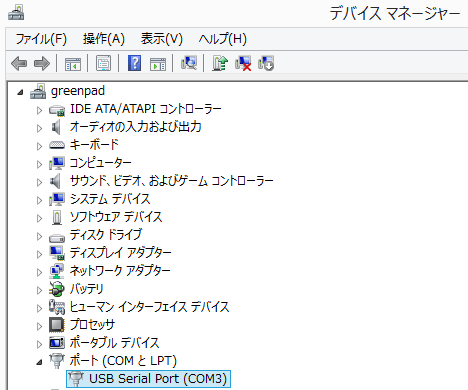 Please select the target serial port, your LPC800 device and the baud rate.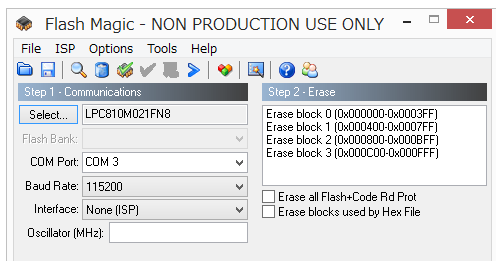 Note that, you should press 'RESET' button also 'ISP' button for entering ISP mode. You can check your environment for writing your binary with trying 'Read Device Signature...' feature.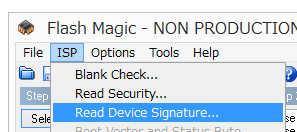 You will see the device signature if the connection is okey.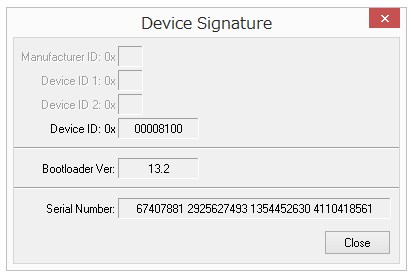 Please check USE_LED flag in 'board_lpc800_miniboard.c' for the LED toggling.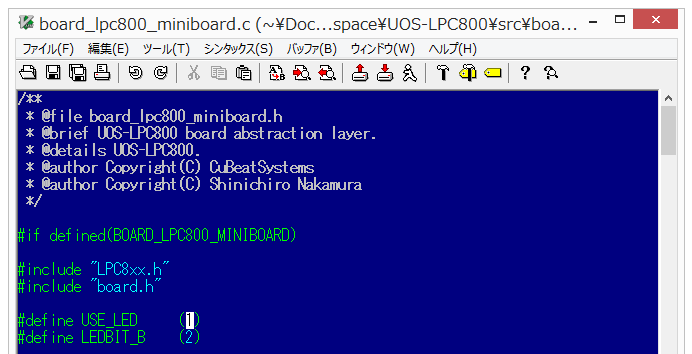 Press 'Start' Button to start the programming.